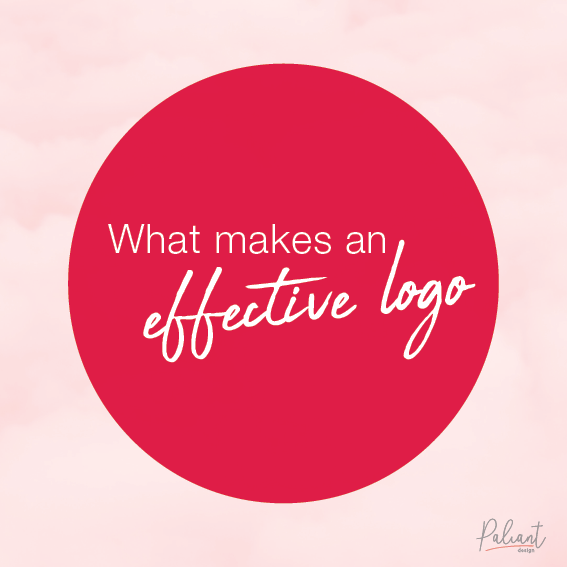 So you have yourself a logo – but is it really communicating as effectively as you want it to?
Let's take a simplified look at what makes a strong logo and what makes a weak logo
A Strong Logo is:
Impactful – packs a punch, and makes a statement! You stand out amongst your competitors
Clean & Simple – it is visually appealing, and clear. Helps it to become recognisable.
Easy to read – there is no confusion on your name and what you represent. Such an important aspect to portray your business effectively.
Breathes – a good logo uses white space/ negative space positively when used across all your marketing material. It needs that consistancy and space to help make the impact.
Good Composition – the font/typeface and graphic element – they work well together. Extremely important for the cohesion or fusion of a logo. All aspects needs to work together as a team.
Resonates – a good logo attracts, its personable, it connects. It needs to make sense with your brand values in order to do this as well.
A Weak Logo is:
Hard to read – If you can't read it, how are your customers going to know who you are
Tension points – too many, it lacks structure because there is too many elements the eye is trying to focus on. This is the opposite to allowing white space to contribute to making your logo more effective.
Typeface doesn't work with graphic element – they don't complement each other – but rather eliminate one another. As they say you are only as strong as your weakest player.
Poor composition – it clashes, there is no cohesion. When elements don't come together as a team, chaos forms and no one knows quite what to make of it.
Mismatched colour scheme – this contributes to readability in the below case very poor!

In summary simple works best. A good logo needs to be clear and concise. It is your brand identity. A pivotal part of your business. Don't let something as simple as this, cloud your communication.