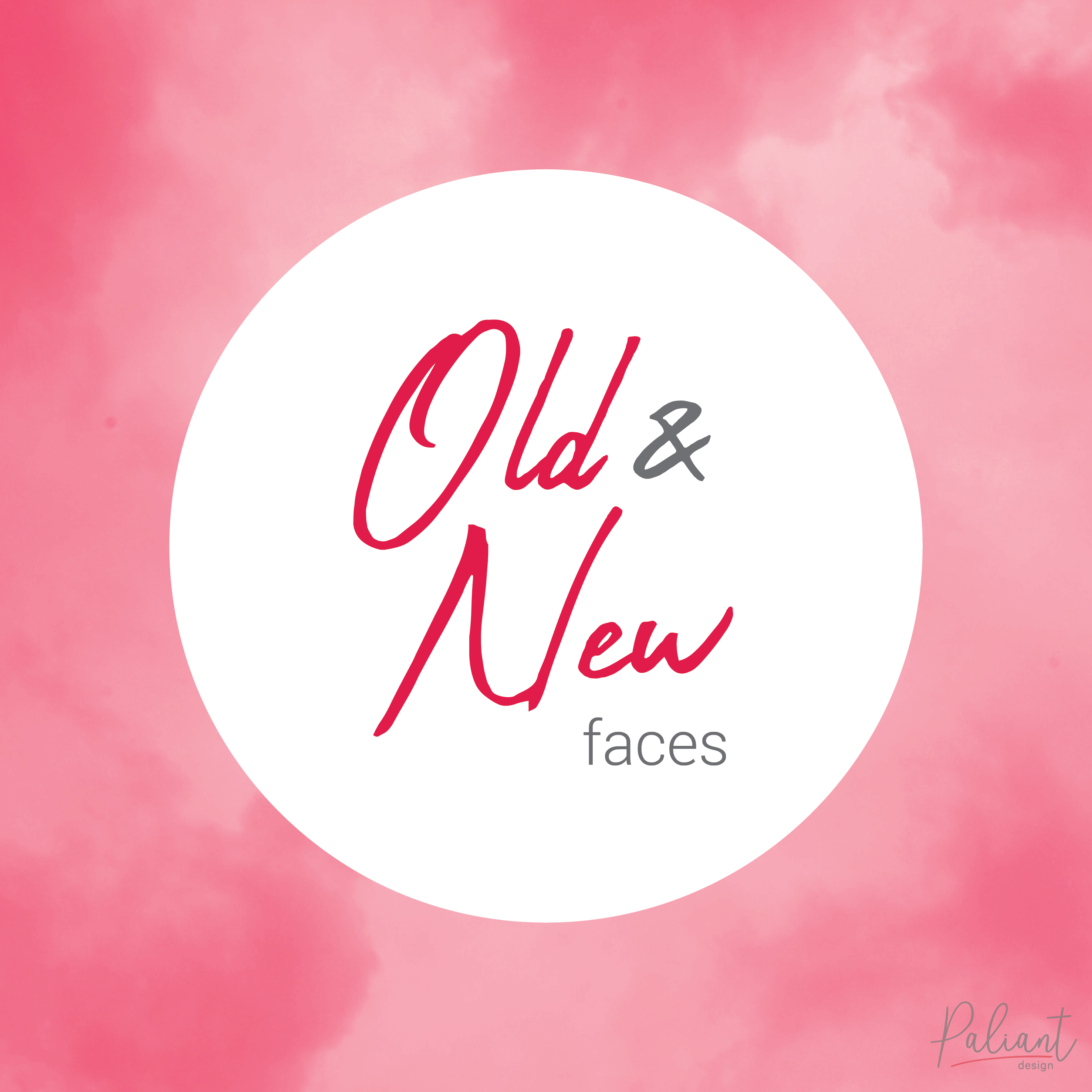 What a challenging but exciting few months it has been for us here at Paliant Design. During these uncertain times we have been able to support our long-term clients while also welcoming a variety of new businesses on board. At Paliant Design, we are passionate about what we do with not just providing impactful and effective design but connecting with the people we work with. We are here to help and it is because of this attitude that we are blessed with such a wide variety of clients and projects.⁠
COVID-19 has brought a lot of uncertainty and change to businesses this year. Working with Business SA on COVID-19 support material, large signage and table talkers that ensured their face-to-face events were safe and enjoyable for everyone attending. As well as supporting them on the Mental Health Week among other design material. Business SA provide such support to all types of business and are great source of information!
Paliant Design is honoured to also welcome Patritti Wines to our growing family of clients. Being able to work on projects for such a historic and renowned family business has been an exciting endeavour for us.
New branding for new businesses, has also been a lot of fun to work on.
Creating Positive Wellness – Rapid Transformational Therapist, Hypnotherapist and Counsellor that does amazing work and provides incredible support to those suffering anxiety and mental strains.
Slumber Party Events – how much fun and relieving to have your kids party all sorted – and even more so extra special with their ability to create such a memorable occasion for them.
Real Estate Agents Group – Wow have your met Dave Stockbridge? Enthusiasm and energy. It is great to be working with him and his team on some branding material.
Leading Edge Group – overflow material, we are here to help!
NeuroEndocrine Cancer Australia. It is safe to say that charities have been hit very hard this year! We are truly honoured to continue our support for this foundation that is very close to my heart. Education is power and with such a rare cancer that can easily be missed, even more so. We are working with NETS to help create an informed conversation.
The Glenunga RAMS. The football season has come to an end and the celebrations have begun. We have spent the last couple of weeks working on awards night presentations along with other support material. It has been very rewarding to be able to offer our services as a way of supporting our local football club.
A warm welcome to all of our new clients, we encourage you to support these fantastic businesses that are doing some remarkable things (click their logo to go to their websites):




We are continuing to support these clients with pro-bono work:
We are here to support and help our clients. If you would like a chat, drop us a line, we would love to hear from you.