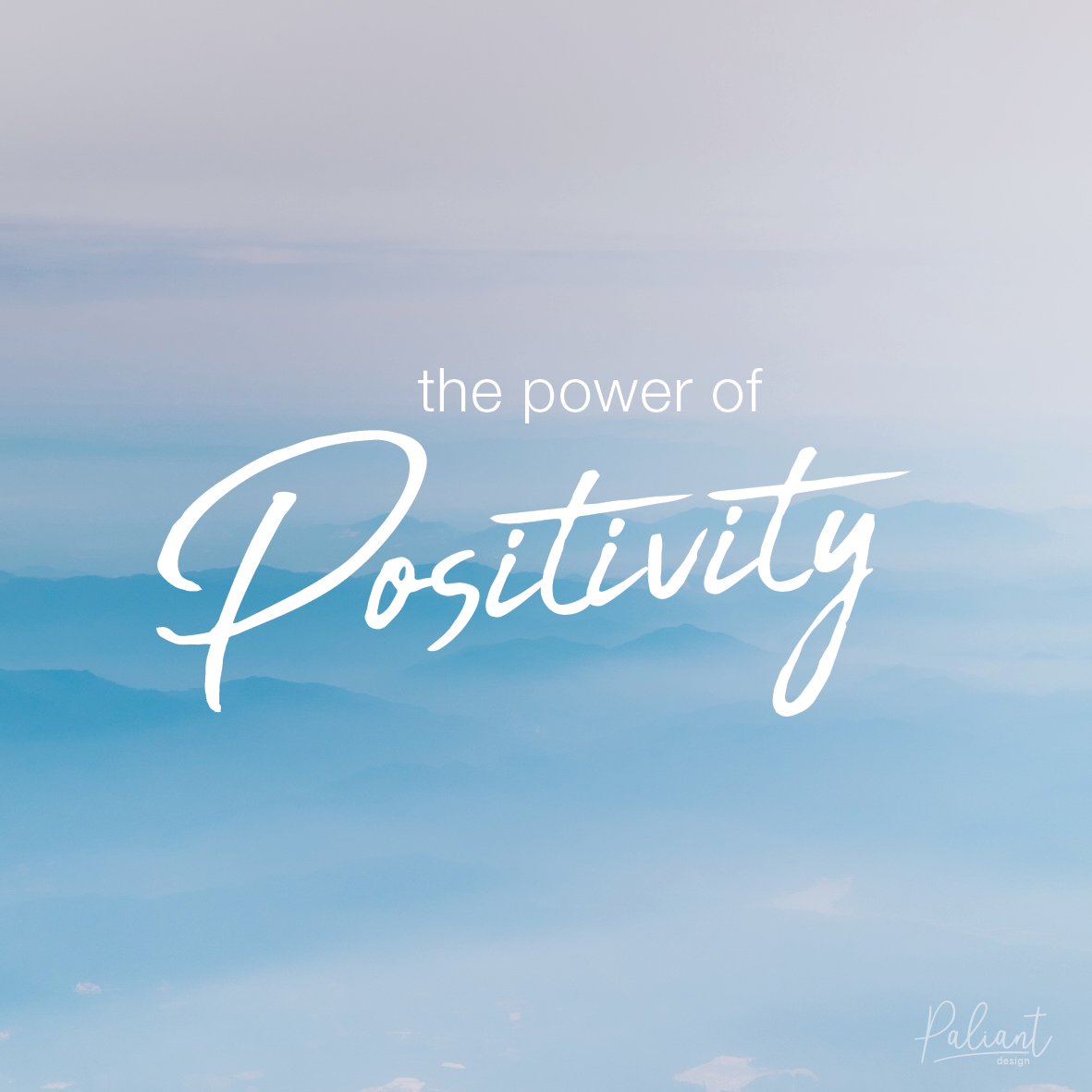 When life hands you lemons, we know sometimes its hard to go with the flow and make that lemonade!
Understanding the power of positive thinking and how it can benefit your life in multiple facets can really help you get through lifes tough situations. Of course it isn't about ignoring challenges or hurdles, but with a positive mindset, you immediately equip yourself with a strong position to move forward in a more constructive way.
There's the quote
"You can, if you think you can"
and it couldn't be more true.
There is a tonne of research available that details the effect both negative and positive thoughts have on the brain, if it interests you, look into it in depth but for now we wanted to communicate that the power of positive thinking extends to aiding good health, building your skills and boosting your productivity in work.