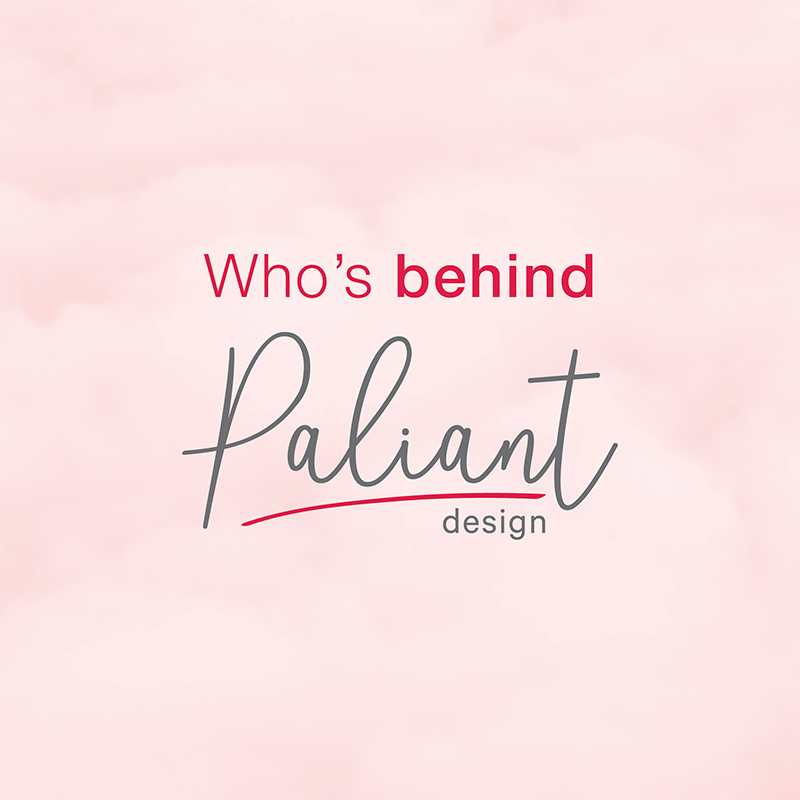 Uniquely Paliant Design…
What makes a great graphic design studio is the team. We are uniquely Paliant Design with a combined 25 years in the graphic design industry.
Our personal approach allows us to create work that perfectly aligns with your brand and connects with your customers.
By giving you clarity, consistency and continuity.
At Paliant Design we are here to support you and your business. We focus on building quality, trustworthy, long-term partnerships and aim to essentially be an extension of your team.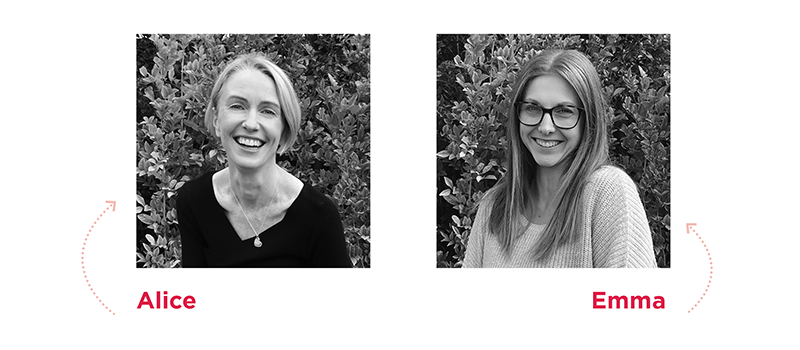 You can check out more about us on our website under the About tab – put a face to the name and find out some quirky and fun facts about us! Otherwise follow us on facebook and instagram and look at some of the work we have designed.
We have worked with both large companies and smaller start-ups, we are able to provide design and branding solutions for businesses in different life stages.
Regardless of how big or small you are, we start every project by getting to know you and your business and exactly what you need. Your success is our success. So get in touch with us and let's see what we can do for you.